This is not a hate speech about how bad the PMU industry is, but someone has to speak up about what is going on in the PMU Industry.
There are so many artists who never went to a class to learn Microblading or any other permanet make up technique. I see so many people with really bad eyebrows which are way more thicker/ higher or lower than their narural brow, or the color is not correct, turned greyish/lilac/blue/reddish or People with deep scars from a wrong microblading. As an Artist who is visiting a lot of classes and practicing for days to make people prettier instead of uglier, it is non understandable how people can do this to their clients face.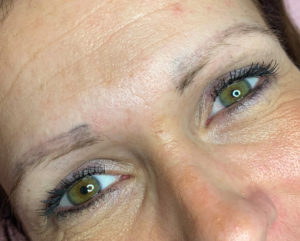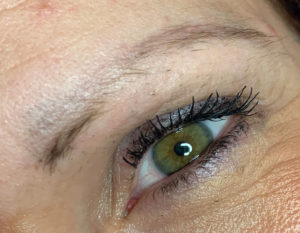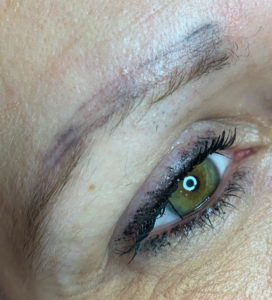 I mean, I know why they do it, it's all about the money. But if you're not doing a good work, clients won't refer you to their friends and family, and they won't come back as well. So all you do is quick money instead of building a profitable business and clientle.
Also, this is to all the people who are interested in getting their brows done. Please do your research! And never book with an artist because the price is cheap! Book with an artist because you like their work the most and the money is worth it. You don't want to wake up to ugly brows every day.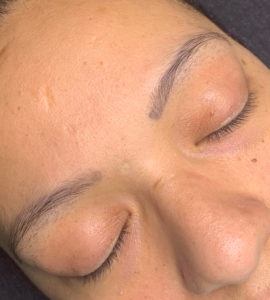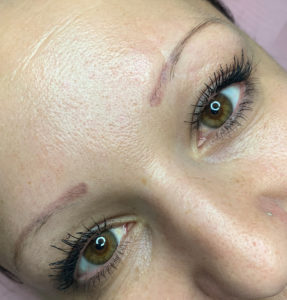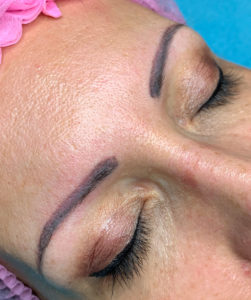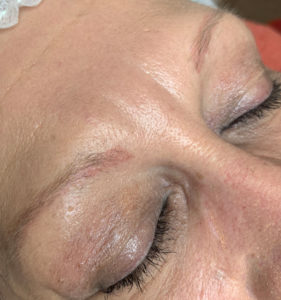 I understand that Microblading or any other eyebrow services are pricy and it's not easy to afford for everyone, but you also have to understand that this is a semi-permanent make up, so it stays up to 2 – 3 years. Also, all the artists who are doing their job good are spending a lot of money to learn all these skills in different classes, using only the best material, spending their time with practicing to get better and most of them are even doing their social media, website, advertising, making appointments, doing free phone consulations all alone – without any help.
It is not just about the price you pay for your eyebrows, you pay for the education, the skills, the chair your sitting in, the salon where you get your brows done, the social media pictures you are looking at, the material your arist is using, the communication before and after your appointment, and the list goes on….
I just hope that if you are interested to get your brows done, you better wait until you have the money for your favourite artist than wasting your money on someone cheaper you are not really into their work but their prices. Sometimes it is better to wait.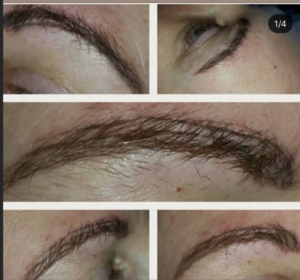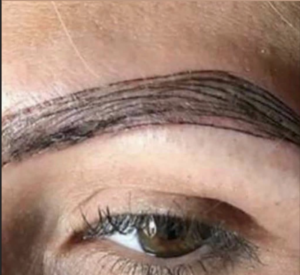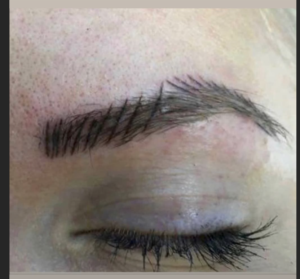 Always remember removing your bad permanent make up costs money as well, so take your decision wisely.